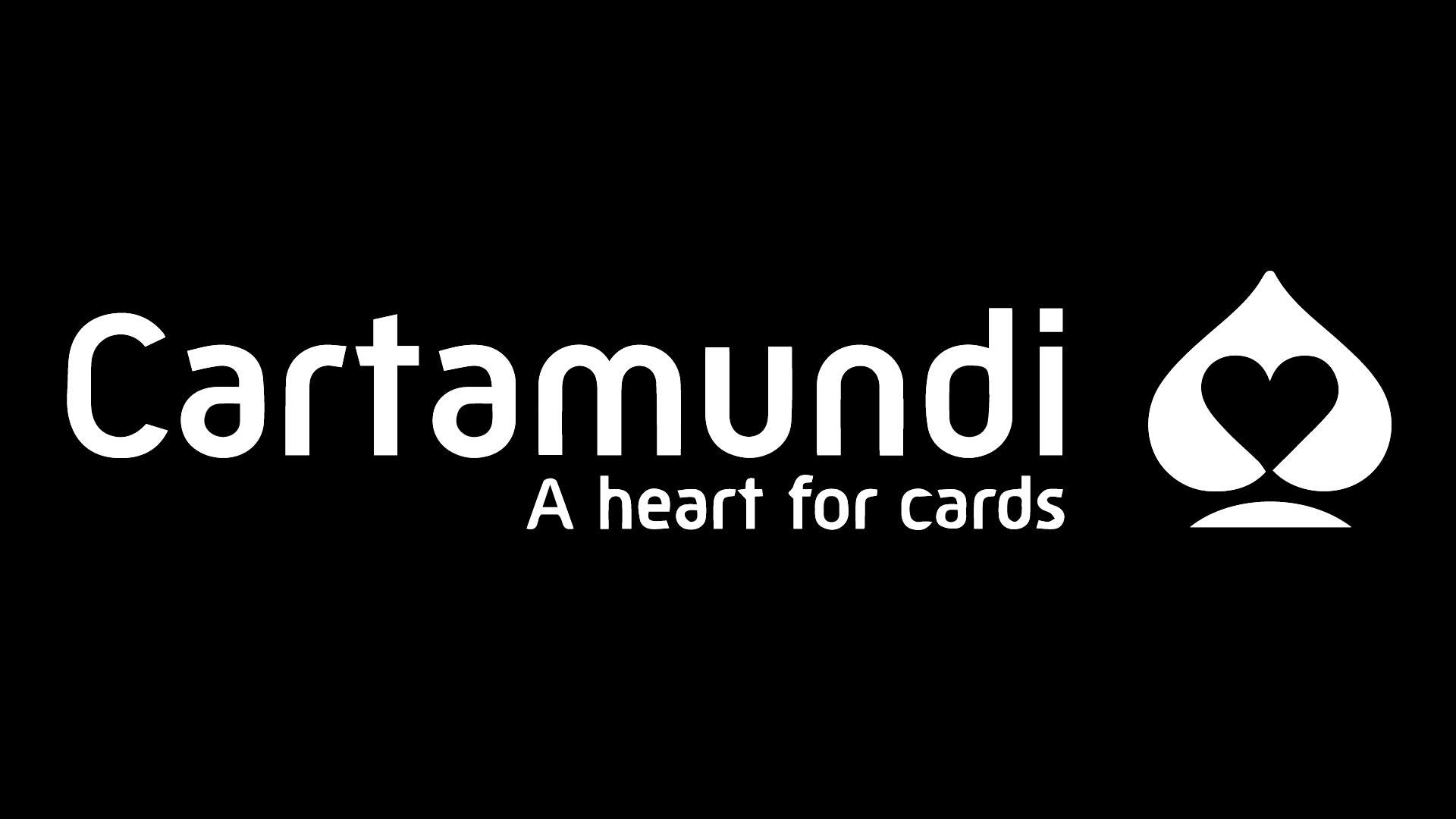 Cartamundi France was founded in 1993. It is part of the Cartamundi group, founded in 1970, which is based in Turnhout, Belgium. Located in the Flemish region. It has the France Cartes factory located in Lorraine, which is a company specialized in the production, creation and distribution of games (traditional and collectible card games, educational games…). It also develops advertising and personalized card games, and works for publishing houses and major brands.
Community management
Ux/Ui Design
Graphic design
Internal communication
Webdesign
Packaging
This experience with Cartamundi France was one of the most complete. Indeed, my main mission was to boost the visibility of the brand via press relations, social networks and the web. I had to animate the different brands of the group on social networks, follow and manage partnerships with influencers and create new ones, identify influential media on the gaming sector, do strategic monitoring and web press review, which includes analyzing the performance, create content for websites, participate in the design of the website (jeux-ducale.fr) and finally, seo as well as reporting on social networks and websites (Google analytics)
During the conception of the website jeux-ducale.fr, I was able to bring my expertise in terms of Webdesign, Ux/Ui design and web referencing before its creation. And this, in particular by the means of recommendations taken into account by the team in charge of the integration of the site.